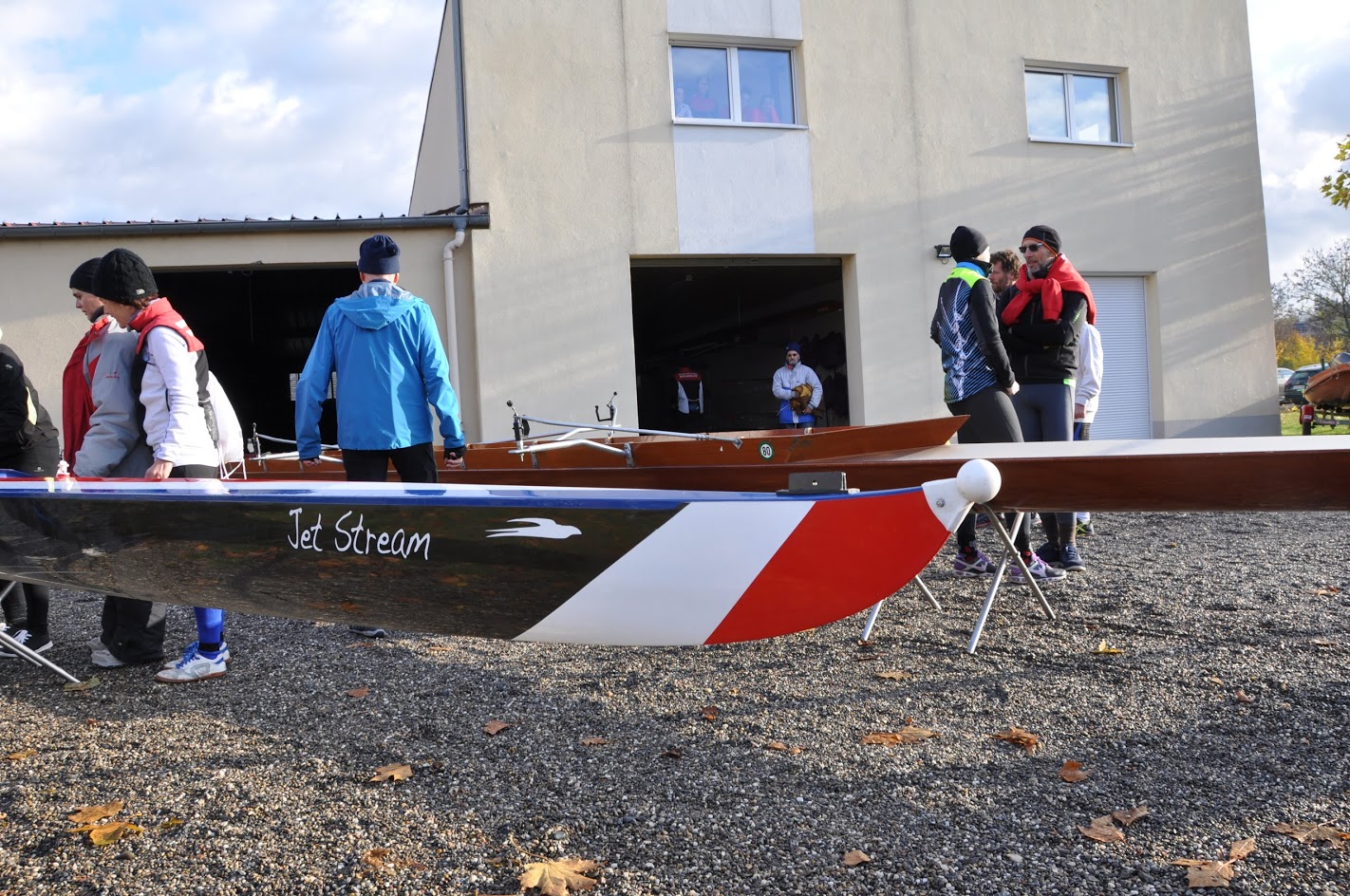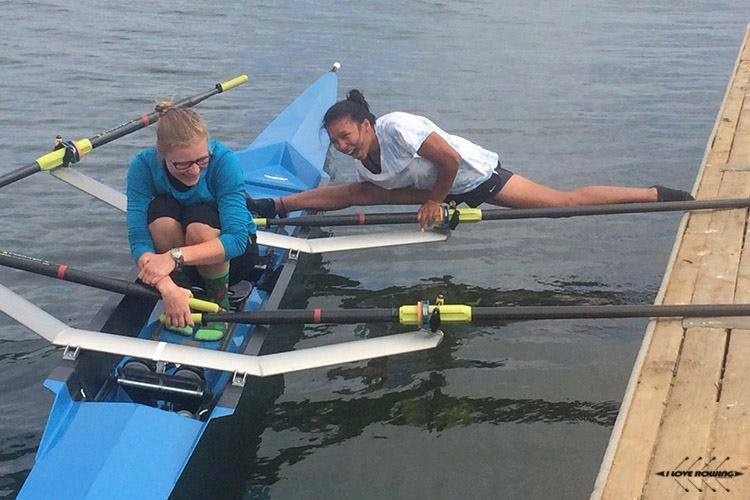 We perform superiour Camps and Cliniques. Our coaches are successful World Champions or Olypmic Rowers. Join us.
Join our rowing centers in Europe and the United States
We want you to enjoy our Rowing Camp. All participants should return to their home destination with a fantastic memory of rowing experiance and an unforgettable vacation time.
We have choosen Italy and Portugal as prime destinations in Europe. Best places to combine rowing with vacation.
Both places are probably the most wanted countries for rowing camps in Europe. Exquisite accomodation at all price levels and perfect rowing water. Most partaking participants bring their partners for enjoyable daytrips and enjoy the culinary richness of the countries.
Many Europeans join our camps in the USA as a starting point for their vacation: Learn or improve the rowing skill before taking part of a longer rowing tour on US – or Canadian Rivers. Quiet often rowing camps are the beginning of a 2 week vacation on the North American Continent.
Crew camps for Masters Crews, University and College crews. We offer a full package of European Rowing Camps. Ask for the "all inclusive" packages.
Rowing Camps for all. From Novice to Masters Rowers
Rowing in Europe and SWIFT Racing offer a unique to learn to row program.
These programs offer a wide range of rowing lessons. All lessons are coached and instructed by experianced coaches with international rowing experiance (Medal Winners). We offer
"Single (Skiff) – ready" in a week – From novice to intermediate rowing
Novices and beginners –
Learn to row program. Learn the basics of rowing and be able to row with an intermediate team after a week
Intermediate and Masters –
Perfect your technique and personnel style, increase body movement and boats speed
Crew Camps: Ask for a complete service available in Germany, Italy, France and Switzerland. Want your crew to participate at a regatta? Ask us.
Our camps feature SWIFT RACING and other fine rowing boats.
Learning and developing your rowing skills
Our Rowing Camps and Clinics program last between 2-7 days, depending on the participants request. A typical day has 2 rowing lessons – in the morning, mid-morning or the afternoon. We make sure, that there is enough time for sightseeing and cultural exploration.
2019 Rowing Camp dates:
Rowing camp in Niffer, FR
25 – 27. October 2019
08 – 10 November 2019
Junior Camp/ Summercamp in August
Varese, IT 2019
April Camp: Seats available.
Rowing camp in Lithuania
2 Camps in May/August   More Info.
Summer Rowing Camp Varese
July 16-22 (TM)
July 23-29 (TM)
Pochinho Performance Camp,Portugal, 2019
May and June: 4 day performance camps
Aviz Rowing Camp in Portugal, 2019
April 09-12            August 1-5
USA 2019 
All US camps are booked (January/February)soon