Rowing in Europe is organizing a Coastal Tour on the East Frisian Islands this summer. Come along to the 3 Island Tour – Coastal Rowing in East Frisia!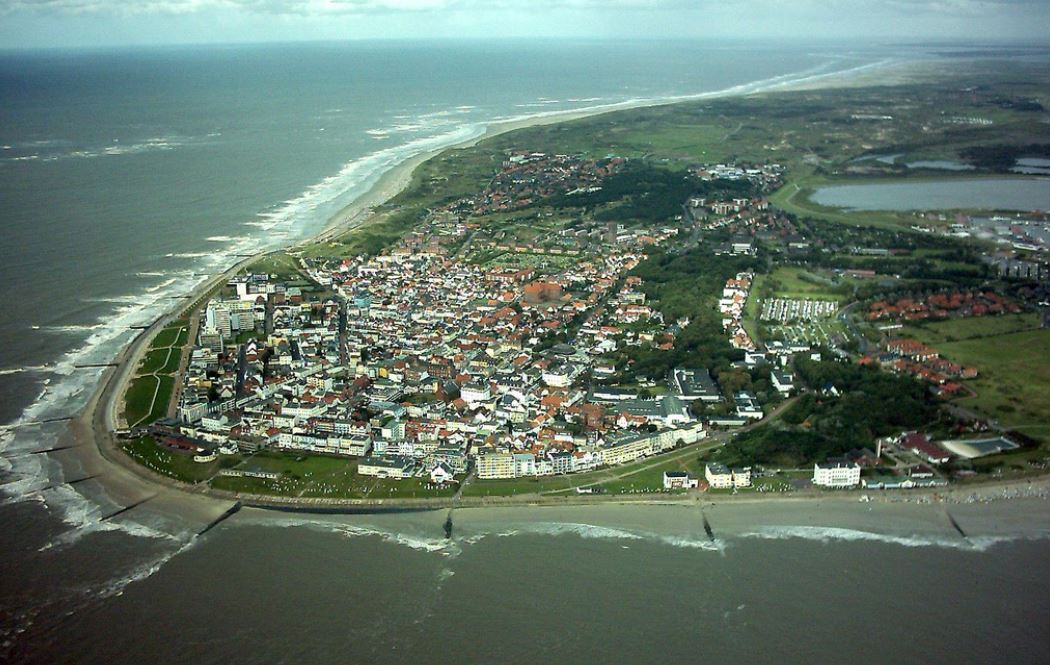 Coastal rowing is the main focus of this tour. It is not a traditional walking tour with sightseeing and many breaks. Of course we respect the biological clocks of our guests, plan necessary breaks, change places and pay attention to nutrition. We also pay great attention to safety.
3- Island Tour – Coastal Rowing in East Frisia
Starting point is Norden, a small idyllic town in front of Norderney. From here we start our daily tours towards the East Frisian Islands. First we go to Norderney and its wonderful beaches. On day 2 we row between the mainland and Norderney to Baltrum. After a short rest we will return to Norden after about 39 km.  Day 3 brings us to Juist, where we have a picnic and visit the lookout tower before returning.
The tour will take place even in bad, rainy weather. We will be guided by the tides and the tidal range. If wind, swell and waves prevent safe rowing, we will not do the tour. We will decide this depending on the weather forecast, 2-3 days before the tour
Boats: Coastal Co4x/+, Co2x
Number: max. 15 persons
Prerequisite: Experienced rowers
The requirement for participation in the 3 Island Tour – Coastal Rowing is sufficient sporting fitness and good rowing experience. By this we mean athletes who row between 500 km and 750 km per year. You must also be able to swim at least 300 meters. You will sleep in 2 vacation apartments with single or double beds.
Are you interested in the tour? Or do you have any questions? Send us an email or register directly here
[pdf-embedder url="https://coastal-boats.eu/wp-content/uploads/2022/02/Booking-Form-Events.pdf"]